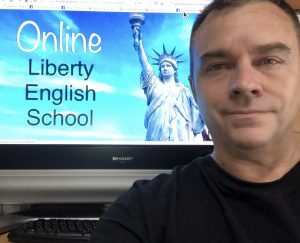 マシュー先生は、ほぼ10年間、数人のオンライン学生を抱えてきました。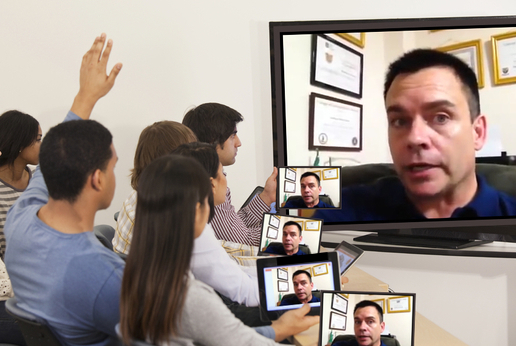 ——————————-
Regular lessons and new students:
All level English, Indonesia and basic Japanese lessons available.
OPTION 1: 
Regular Online Lessons.
Tuition cost depends on how often lessons are held. Students can help design the type of lesson they want, or let the teacher (Matthew) design an appropriate lesson plan to help you excel in English language.
Anywhere in the world with fast enough internet and a smartphone, pad or computer. 08:00 AM – 10:00 PM Tokyo, Japan Time.
オプション1:通常のオンラインレッスン。授業料は授業の頻度に依存します。 生徒は、希望するレッスンの種類を設計するのを手伝うことができます。または、教師が英語に秀でるのに役立つ適切なレッスン計画を設計することもできます。
十分に高速なインターネットとスマートフォン、パッド、またはコンピューターを備えた世界のどこでも。 08:00 AM-10:00 PM東京、日本時間。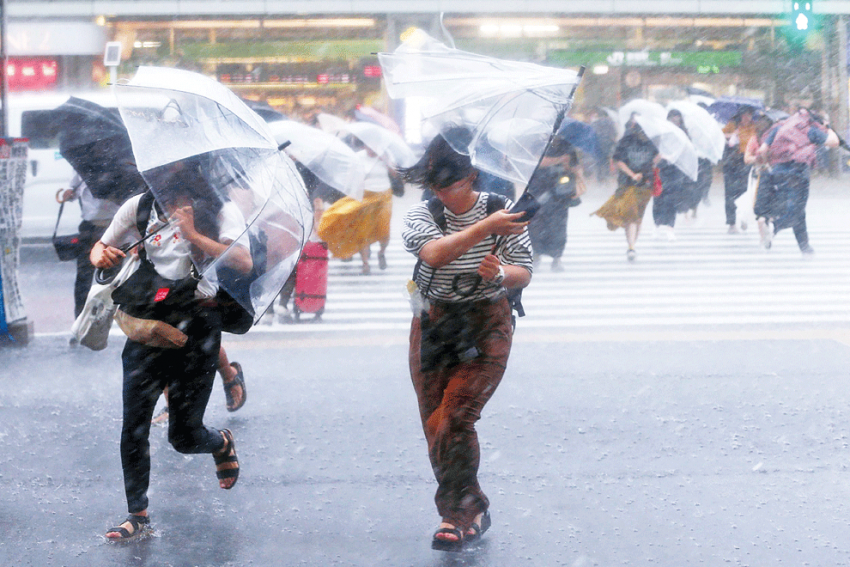 OPTION 2:
Online lessons for members during the Coronavirus outbreak if conditions get worse. Regular studentS will receive a discounted lesson and be awarded with several benefits for supporting our school during this difficult time. We have been doing regular online lessons with several students from around the world for nearly 10 years. We have a modern computer and high speed wifi.
We will use the FREE apps ZOOM, Facebook Messenger, Facetime, WhatsApp, LINE, Skype.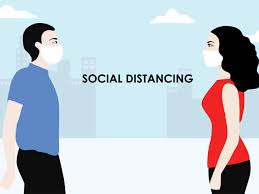 オプション2:コロナウイルス発生時のオプション。 授業料は25%割引になります。FREE APP – ZOOM / FACEBOOK MESSENGER/ FaceTime, etc.
Discounted lessons are for members if conditions get worse. We will ofer the 40 minute discounted lessons to members from May 1, 2020.
In person classroom lessons at the Ashikubokuchigumi classroom and an occasional online lesson in the same time slot or change to other times.
Also, school visit private students may want to use online lessons occasionally when bad weather, out of town, or just don't feel like going out.
メイン教室での直接の教室授業と、同じ時間枠でのたまのオンライン授業。
また、学校訪問の個人の生徒は、悪天候、街外、または外出したくないときにオンラインレッスンを使用したい場合があります。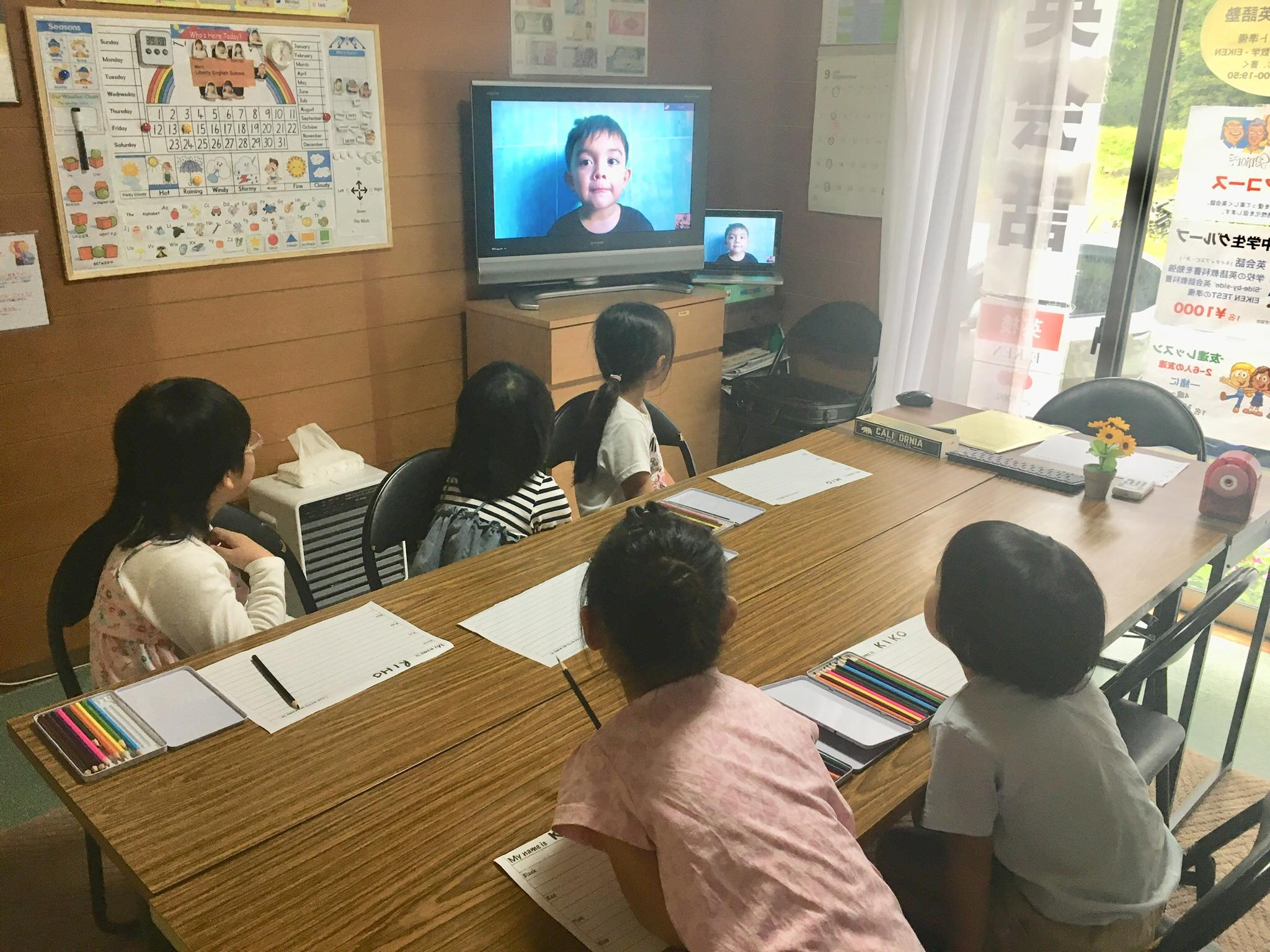 OPTION 3
Students can join their group lesson from another location. Travel,  injured. (Coronavirus)
オプション3:生徒は別の場所からグループレッスンに参加できます。 旅行、けが。 (コロナウイルス)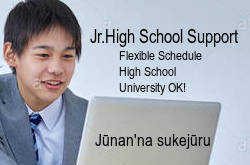 OPTION 4:
Junior and senior high school support.
Junior and Senior high school can be very busy.
It is unnecessary to cancel English conversation lessons.
The Japanese school English test are not an accurate way to measure English skill. Speaking with a native speaker weekly is the best way to learn English and understand grammar and culture. Because students are busy with sports, clubs and cram school – Flexible days and times.
中高生サポート。
中学校と高校はとても忙しいかもしれません。
英会話レッスンをキャンセルする必要はありません。
日本の学校の英語テストは英語のスキルを測定する正確な方法ではありません。 ネイティブスピーカーと毎週話すことは、英語を学び、文法と文化を理解するための最良の方法です。 学生はスポーツ、クラブ、塾に忙しいため-柔軟な曜日と時間。
Option 5: Support for English schools where English is not the teacher's native language. Also, cram schools.
Schedule online conversations from school. Group or shift from person to person with Matthew's teacher. Flexible times and days are possible.
オプション5:英語が教師の母国語ではない英語学校のサポート。 また、塾。
学校からのオンライン会話をスケジュールします。 グループ化するか、マシューの先生と一緒に人から人にシフトします。 柔軟な曜日と時間。
TUITION COST:
Payable by Paypal or credit card.
Private or small group lessons online can be arranged via ZOOM, Facebook Messenger, WhatsApp, LINE, etc.
We have high speed internet and a top of the line iMac computer.
Rates are approximately the same as at the school.
2000 yen 40 minute private lesson
1500 yen each for 2-4 people 40 minute lesson.
1500 yen for a 40 minute trial lesson.
Lessons can be sent via email and payments made by Paypal or Credit Card.
SPECIAL STUDENT DISCOUNT –
ACTIVE STUDENT GROUP RATES ARE DISCOUNTED (MINIMUM ¥2000 – ¥3000 TOTAL)
JAPAN ¥700 each student (4 plus students)
VIETNAM 450,000 VND MIN. – 70,000 VND each student (8-15 students)
INDONESIA – 300,000 IDR MIN. – 50,000 IDR each student (6 – 15 students)
Paypalまたはクレジットカードで支払い可能。
オンラインのプライベートまたはスモールグループレッスンは、ZOOM, Facebook Messenger、LINE, WhatsApp などを介して手配できます。高速インターネットと最高水準のiMacコンピューターを備えています。
料金は学校とほぼ同じです。
2000円40分のプライベートレッスン
2〜4人の40分のレッスンごとに1500円。
40分間の体験レッスン1500円。
レッスンは、Paypalまたはクレジットカードによるメールと支払いで送信できます。